Elder Abuse & Neglect Ligitation
Many facilities work hard to provide quality care, but when something goes wrong, it is essential to know your options for holding the provider accountable and hopefully make a safer environment for the next vulnerable adult.
Elder abuse and neglect litigation is distinct from medical malpractice as well as common personal injury or wrongful death claims.  Many federal and state regulations govern the care setting.  Legal representation by someone who understands those nuances is critical.  Suzanne Scheller has worked extensively in representing elder clients and their families to bring accountability for harm in the nursing home and assisted living care settings.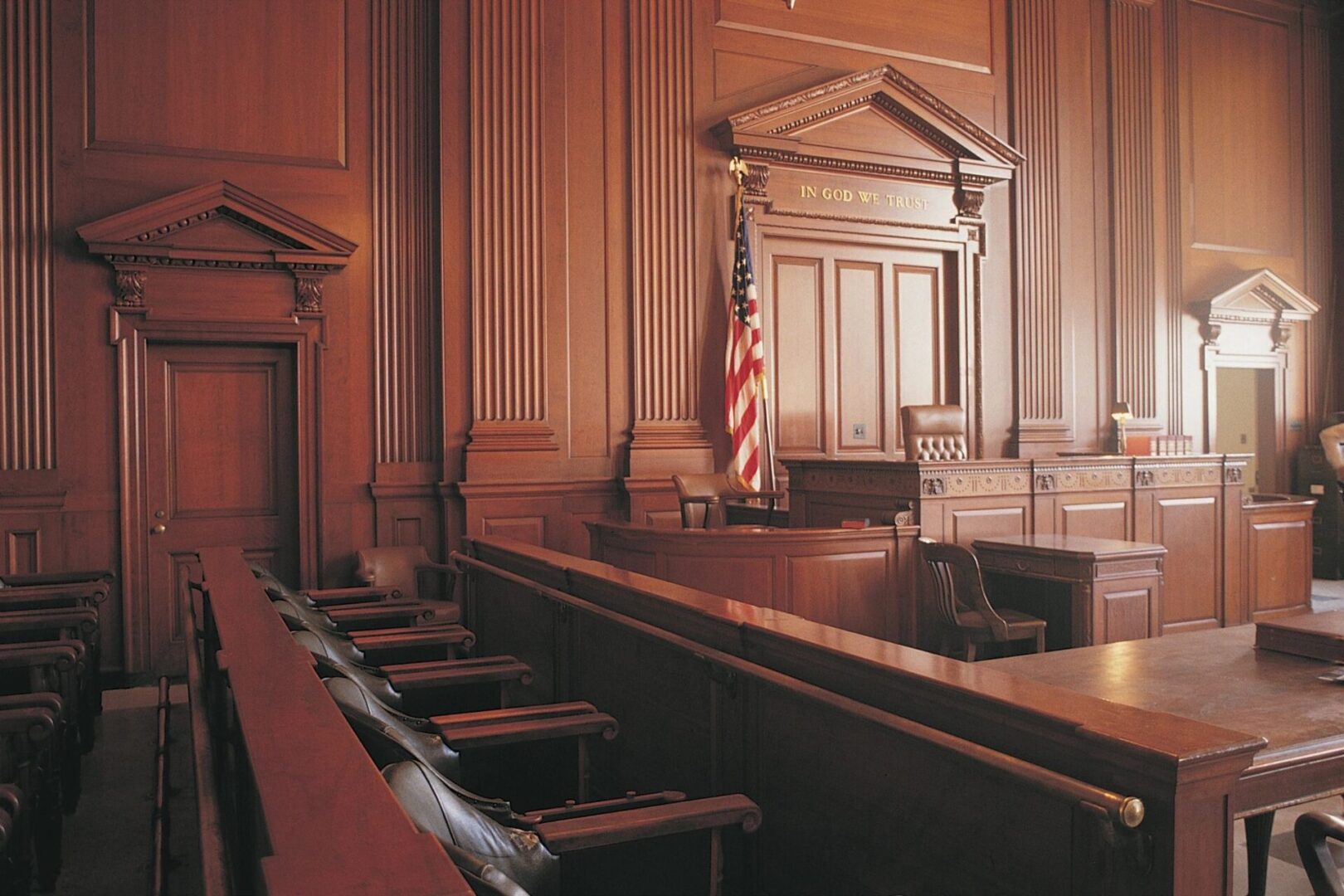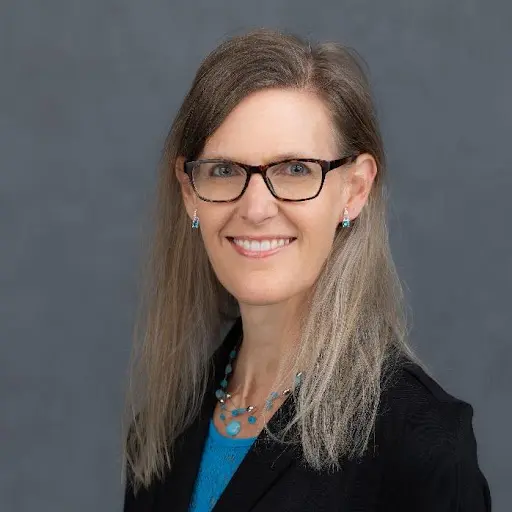 Nursing home abuse and neglect claims are extremely delicate matters that require knowledge of the law and compassion. Suzanne has both.
With multiple years as an attorney, mediator, and educator, Suzanne at Scheller Legal Solutions has gained valuable knowledge about conflict resolution and inspiring change. She is a nursing home abuse lawyer that works diligently to ensure not only accountability for harm, but also to work toward improvement in care for our elderly living in long-term care facilities.
If you or your elderly loved one has suffered abuse or neglect in a nursing home or assisted living and you live in Minnesota, contact Suzanne at Scheller Legal Solutions to get in touch with a nursing home injury lawyer that will listen and act.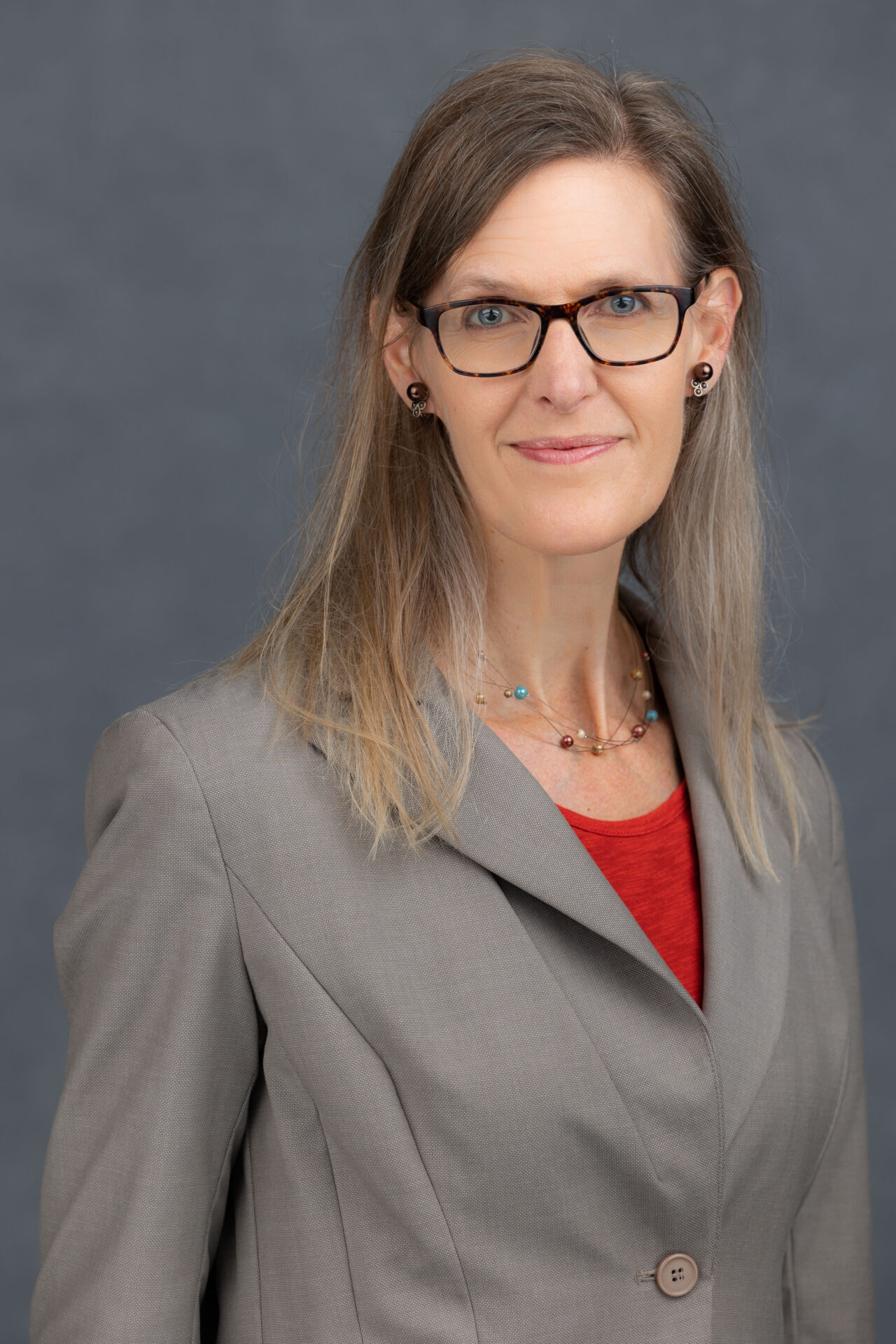 Along with seeking legal damages, Suzy Scheller also focuses on prevention, such as seeking policy and procedure changes, increasing training in areas of concern, and encouraging advocacy on behalf of other residents. Suzanne Scheller, Esq. often works with co-counsel Kenneth L. LaBore, Esq. in many of her elder abuse and neglect litigation claims.